Adventure motorcycles are designed differently. Some are made to speedily take sharper turns while others can hit tough terrains easily. They have become a favourite amongst riders owing to their incredible engine capability and smart brake modules amongst other things. Technology has advanced motorcycles, with the latest adventure motorcycles below:
Suzuki V-Strom
This is a middleweight sport touring motorcycle that debuted in 2004 by Suzuki. It is dual-sport and is best for commuting, cruising, and adventure touring. It has a 645cc engine with a six-speed transmission.
Kawasaki Versys
Kawasaki Versys debuted in 2007. This is also a middleweight motorcycle that borrows dual sports bikes design, with a 649cc engine and flexible performance. It has a GPS accessory available with saddlebags and hard guards which are meant to protect you when the wind increases. It is very good for going on adventures since it can withstand tough terrain.
2019 Honda African Twin
The 2019 Africa Twin is an advanced model of the Honda Africa Twin with a 998cc engine and a bigger fuel tank to accommodate more fuel – necessary for the now higher consumption. It has a semi dual cradle frame made of steel to provide stability and high-speed features. This bike is a powerful and convenient enough for sporting and adventure tours.
Yamaha Super Tenere
This is another production of Yamaha Motor Corporation that was launched in 2010. The name Yamaha Tenere was derived from a desert in the South Central Sahara. Its features are therefore design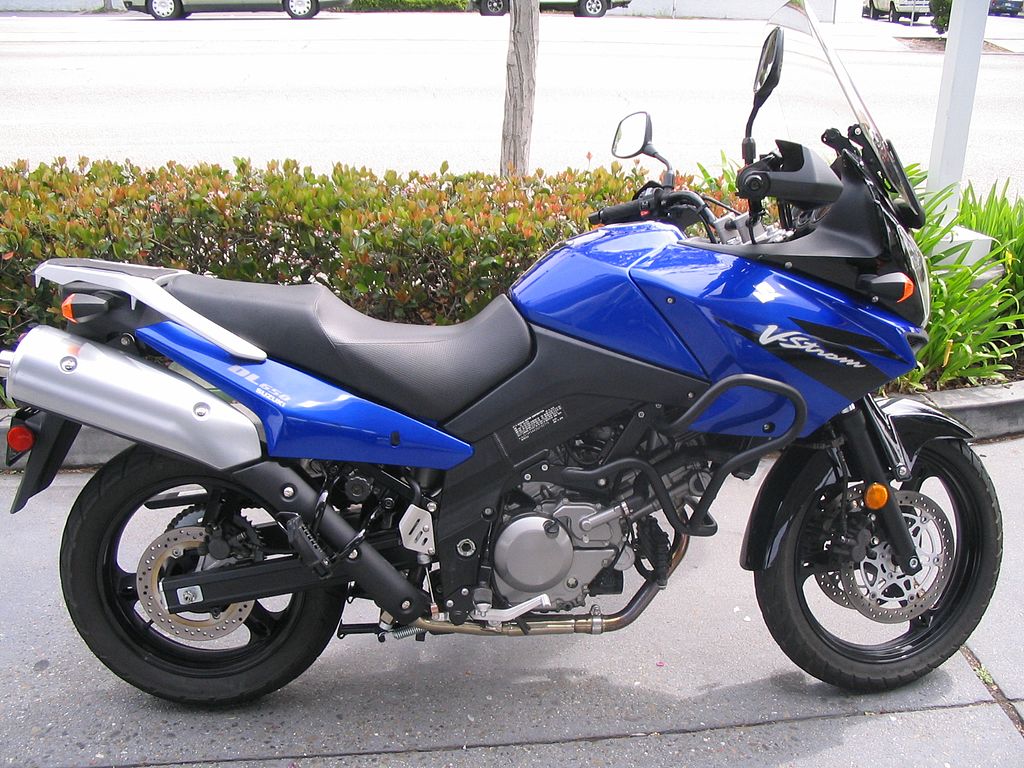 ed to operate in rocky terrain and on dirt roads. It is reliable and tough with advanced technology to assist the rider with clear vision during rides.
BMW R1200GS
Manufactured in Berlin, Germany by BMW Group, the BMW R1200GS is a dual-sport motorcycle. It has a 1170cc double cylinder engine box with four valves in each cylinder. The transmission is a 6-speed shaft drive and can reach speeds of up to 130.8mph (210.5km/h). It is an adventure motorcycle built to suit tough and adverse routes even in the most remote of places.
KMT 1290 Super Adventure
Always ready to race, the KMT 1290 Super Adventure motorcycle was manufactured in Australia in 2015. The motorcycle has an engine capacity of 1301cc and was identified as the world's greatest adventure motorcycle for its high performance in adventure touring. Rally experts have described it as a powerful machine for sport rallying and adventure travelling with swift bending and corner navigation ability. This is the reason it is called Super Adventure, for its ability to run in hard terrains.
People ride for different reasons. Some for fun, sporting, and rallying – others use motorcycles to commute to various destinations; the reasons are infinite. The bottom line is that in as much as it may seem fun to ride, it can be dangerous. Therefore riders require intensive training before they begin, and always be careful whilst on the wheels.